Delta 8 THC is in trend right now. It's the newest type of cannabinoid to hit the hemp market, and it's causing quite the stir. Scientists have recently discovered the therapeutic benefits of Delta 8 and other cannabinoids, even though they have been around for generations.
Some people avoid Delta-8 buds due to their unfamiliarity and expense. However, if you can afford it, there's no need to pass up the advantages. But first, let's understand Delta 8, as this will assist you in making better-informed decisions.
What Is Delta 8
Delta-8-Tetrahydrocannabinol, sometimes known as D8 or Delta 8, is a minor cannabinoid present in Cannabis that produces a less nervous high and overall smoother experience than the more well-known Delta-9 THC. Delta 8 products are derived and processed from Industrial Hemp plants and have less than 0.3 percent total THC.
Delta-8, like CBD and marijuana, can be used in a variety of forms. It includes smokable hemp flowers sprayed with a Delta-8 extract, pills that dissolve under the tongue, vape cartridges, and sweets like gummies and treats. There are even cafes that sell Delta-8 THC-infused drinks and pastries. Delta 8 THC also comes in oils, tinctures, and edibles.
Further in this article, you will find the myths surrounding Delta 8, and it will educate you on genuine truths rather than the myths.
Benefits of Delta 8
Here are a few benefits of Delta-8 products.
It Relaxes You
Delta-8 THC is a hybrid of delta-9 and CBD. Delta-8 simulates the therapeutic properties of THC without the psychoactive side effects. While hemp CBD is a viable alternative for dealing with anxiety and stress, it is not for everyone. The phytocannabinoid may be ideal for you if you're seeking a natural stress reliever.
Delta-8 THC has similar calming effects as delta-9 THC, according to studies conducted by the National Cancer Institute. The dilemma is, how could anything that induces euphoria allow you to relax at the same time? Delta-8 THC works the same way that average THC does, but it has anti-anxiety properties without the mind-altering effects.
Delta-8 THC stimulates the endocannabinoid system, which produces anxiety-relieving effects in the body. The cell signaling network is made up of cannabinoid receptors, enzymes, and endocannabinoids. The primary role of the endocannabinoid network is to maintain a state of dynamic consistency by regulating the body's internal workings.
Appetite Controller
Everyone knows that Cannabis gives you "the cravings," and THC is primarily responsible for this effect. Delta-8 stimulates the appetite because it is a close analog of conventional THC. This is only one example of a study that has confirmed this point. They came to numerous surprising conclusions after testing these chemicals on mice.
The mice who were given the Delta-8 exhibited a greater level of cognitive functioning, allowing them to solve problems and puzzles faster. All of these mice had recently completed a weight-loss experiment, and as a result, many of them were underweight.
All of the mice increased their food intake by roughly 16 percent after being given Delta-8. But here's the odd part: the mice didn't gain weight during the experiment. The majority of them shed some weight. This raises the exciting possibility that Delta-8 could help people lose weight.
Gives a Smooth High
To experience a 'high,' many individuals smoke Cannabis. THC and the delta-9 in Cannabis are responsible for the high you get when you smoke it. Delta-9 THC is potent and causes a wide range of adverse effects, including panic, brain fog, exhaustion, paranoia, anxiety, and psychotic episodes.
Delta-8 consumers, on the other hand, claim that it gives them a more relaxed and stress-free psychedelic experience. According to studies, delta-8 THC has around half the potency of delta-9 THC.
If you don't enjoy the tremendous high that marijuana provides, delta-8 THC is a better alternative. Furthermore, it helps to maintain your focus while avoiding the adverse effects of Cannabis.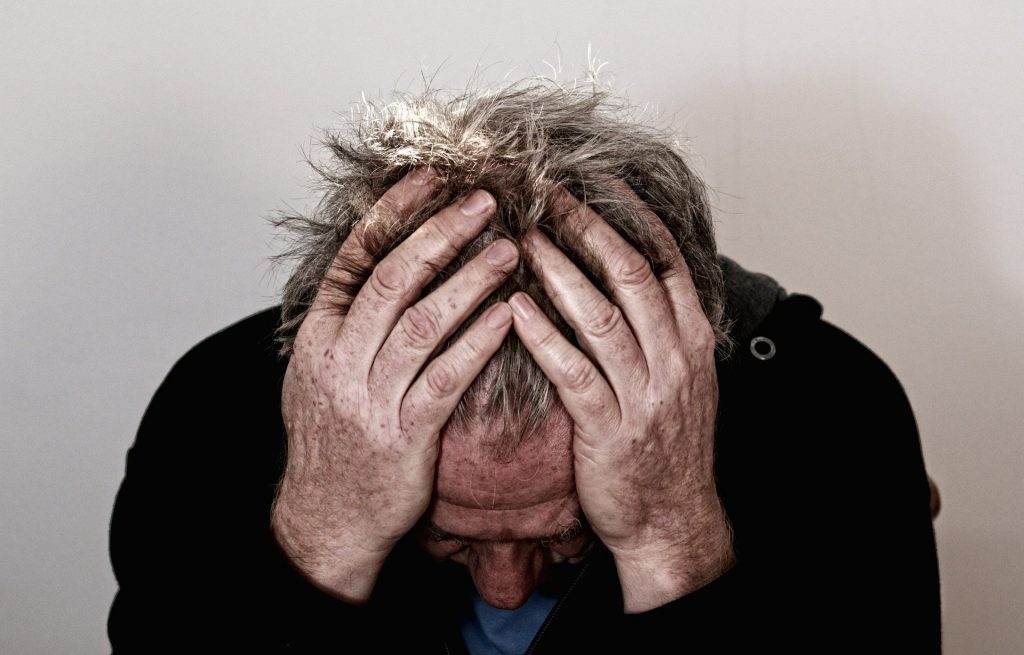 Relieves Pain
Delta 8 THC interacts primarily with the body's endocannabinoid system, or ECS, as a cannabinoid. This is the body's balance-keeping system, which is made up of cannabinoid receptors, enzymes, and chemicals called endocannabinoids. Endocannabinoids are cannabinoids generally produced in the body. They attach to cannabinoid receptors and control various bodily activities, including pain, inflammation, sleep, mood, memory, learning, metabolism, appetite, and even reproduction.
Externally produced cannabinoids, such as delta 8 THC, imitate endocannabinoids by attaching to receptors and causing the same effects.
Alzheimer's disease, for example, can cause chronic pain in victims, owing to inflammation. Regular painkillers, unfortunately, may not always be beneficial in such situations. The Delta 8 flower, on the other hand, has been shown to help reduce central and neuropathic pain in studies. It contains anti-inflammatory properties that not only relieve pain but also target the source of the problem.
The substance is known to influence the chemicals dopamine, serotonin, and glutamate involved in cell communication. This aids in the reduction of severe pain by lowering pain perception.
Appetite Stimulant
A variety of circumstances can cause appetite loss. It could be due to advanced age, health issues, mental health conditions, weight issues, or prescription side effects for treatments of gastrointestinal diseases like irritable bowel syndrome. An appetite stimulant is a powerful substance that motivates people to eat by enhancing mental, neurological, metabolic, or gastrointestinal activities.
In 2004, scientists investigated the role of delta-8 in appetite regulation. Delta-8 was given to mice who had lost weight as part of a weight-loss program. The food consumption of the delta-8-treated mice increased by 16 percent after nine days. Delta-8 was found to increase food intake and strengthen mental capacities without any of the adverse effects associated with Cannabis.
Conclusion
As you know, there are numerous advantages to using Delta-8. Many of them are similar to the health benefits of CBD, but this is a purer and more potent form of cannabinoid. Delta-8 is legal that offers benefits without euphoria or paranoia. It has a lower potency than its delta-9 counterpart.
However, it has more potential benefits. Delta 8 THC is a versatile chemical that is convenient and safe when used according to the manufacturer's recommendations. Delta 8 THC is the way to go if you're interested in testing out a new cannabis product.