Snuff is a pinch of tiny or pulverized tobacco that can either be dry or moistened. It is smokeless and is thus inserted between the lip and the gums or below the tongue. It is stored in airtight containers called snuff bottles, and a small device known as a cocaine spoon is used to deliver snuff without staining your fingers.
Snuff spoons have lengths varying from as small as 1.7 cm to about 8.5 cm. This item comes in handy when you need a quick hit of tobacco anywhere and anytime. They also come in various designs which appeal to the user's aesthetic taste.
Below you will find some of the things you need to look out for when shopping for Snuff spoons online.
What to Look For in a Snuff Spoon
Quality Over Price
You might think that this small purchase is not worth considering about quality. However, think about the number of times you will have to keep making the same purchase. Either because it broke, started rusting, or developed sharp edges that make your gums bleed when you try to place the snuff.
If they are long and slender, it might help you reach the bottom of your snuff bottle, but unless a firm metal backs it, avoid it. It is prone to disappoint you before long.
Also, Zinc alloy metals are suitable because they are durable and do not rust. The integrity of your spoon and the quality of your snuff are thus not compromised. The weight of the spoon should not be so hefty that it becomes annoying to carry around.
The spoon should also be easy to integrate with your daily items for privacy purposes. For these reasons, it is imperative to read the descriptions carefully before purchasing a snuff spoon online.
Ease of Discretion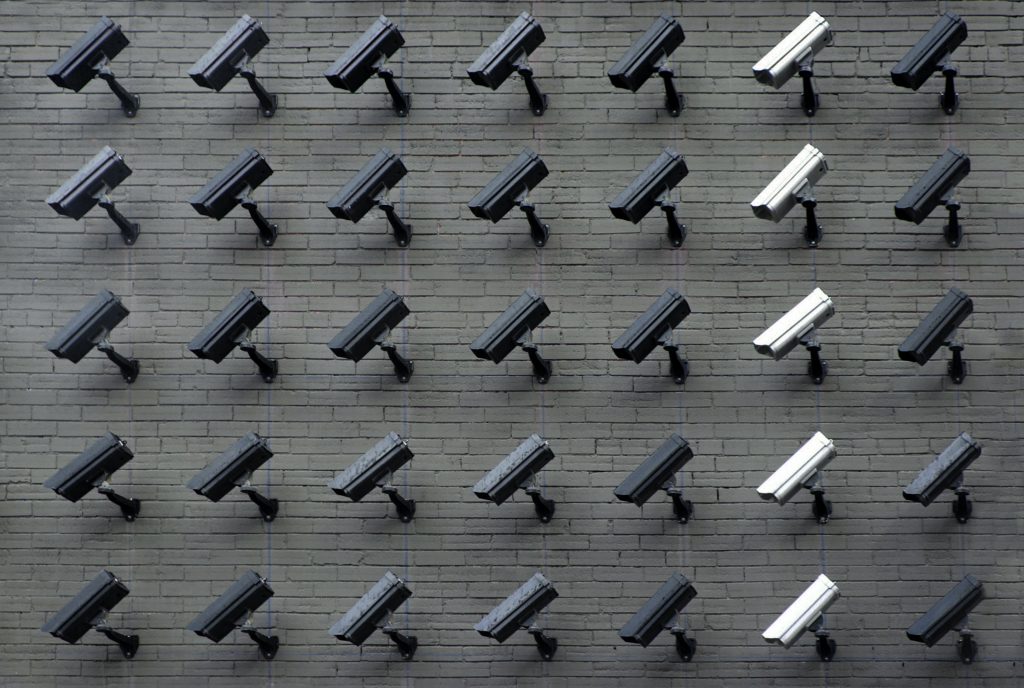 It is perfectly normal for people to judge you and you to shy away consequently. Especially where people tend to confuse a snuff spoon with a coke spoon. Therefore, if you are worried about what people might think of you, the design of your spoon should be your number one priority.
To avoid this unnecessary drama, look out for an inconspicuous snuff spoon. Some suggestions include a key that can be easily fit into your keychain. Another one could be a necklace or a spoon with a clip attachable to your hair.
Clumsiness and forgetfulness are a part of everybody, and there are more important things occupying your mind. A product that puts this into consideration will ensure privacy in your indulgence and prevent the loss of your snuff spoon.
Decide What You Want From Your Snuff Spoon
After going through all that, it is apparent that you have a rough idea of what kind of snuff spoon you are looking for. You might want something a little bit flashy to complement your classy taste or need something that does not draw attention to itself.
Perhaps it's the aesthetics for you, making it blend with who you are. Now that you know what you want it is time to go shopping.
Where to Get Your Snuff Spoon
Unlike the coke spoon, where you need to go to the dark web, the snuff spoon is not illegal. Its acquisition is as easy as Googling the word snuff spoon on your browser.
Snuff Spoon Vendor's Website
The first thing you should look out for is the design and utility of the website. How is the user experience? Have they put some effort into making sure you find what you need quickly? This is one way you get to know that the vendor cares about you and will deliver a quality item. It is the little things.
Second, what are the reviews of the product you want to buy? Are the customers happy with the purchase? If the ratings are not high or are simply missing, that's a red flag. Avoid the product or the vendor altogether.
After purchase, what are the payment methods accepted? If it looks sketchy or has something like a personal bank account, avoid the website. Customer safety and trust assurance should be their number one priority. It is also recommended to take up the payment on delivery option.
Look out for offers; when stranded between two websites, it is common sense to choose one that allows you to save your money or gives gifts. In cases where you might want to return the product for various reasons such as; a package not as described or of poor-quality, make sure to read their refund policies.
Prompt delivery and tracking should also be among the factors that ought to be included in the website.
Conclusion
Placing snuff requires a tiny spoon referred to as a snuff spoon. Its small size promotes discretion, and the materials used in their design are used to ensure their durability. After deciding your choice for a snuff spoon, there are essential factors to look out for on the vendor's website to ensure you are getting a quality item.
Use these tips to purchase a snuff spoon that does not leave your pockets hurting, is durable, and easy to use
References
https://kidshealth.org/en/teens/smokeless.html
https://priceonomics.com/the-mcdonalds-cocaine-spoon-fiasco/
https://morethanrehab.com/2020/02/21/what-are-tiny-spoons-used-for-in-the-drug-world/